A Practical Checklist for Streamlining Evidence Collection
If you're spending too much on collecting evidence for audits, and you're doing the work manually, you're not alone. According to Hyperproof's 2021 IT Compliance Benchmark Survey, 1 in 2 compliance professionals said they spend at least 50% of their time on manual, repetitive work—much of it revolving around generating and preserving evidence of their organization's security and data protection controls.
Download this infographic to understand what can go wrong when evidence collection challenges aren't addressed, and how you can turn things around. We'll show you how you can create a highly efficient and consistent evidence management process and gain the ability to reuse evidence for multiple assessments/to satisfy multiple assurance frameworks' requirements.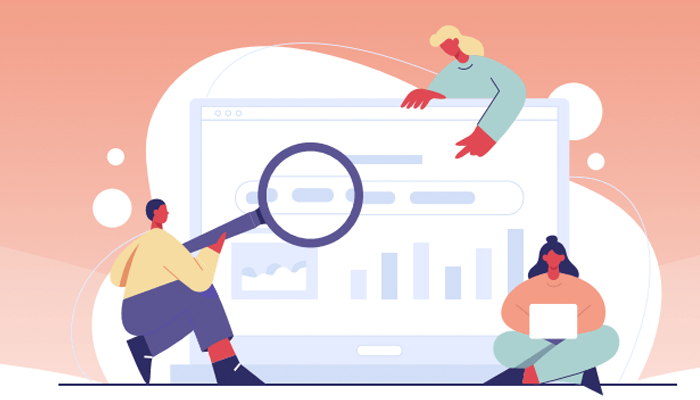 Get Your Copy of Our Streamlining Evidence Collection Checklist