Gain Liability Protection From Data Breach Claims By Implementing Cybersecurity Frameworks
With cyberattack schemes evolving quickly, most organizations would benefit from bringing more rigor and discipline into their security and compliance programs. Frameworks like the NIST Cybersecurity Framework (CSF), NIST SP 800-53, and ISO 27000 series provide comprehensive lists of activities that are proven to enhance an organization's security posture.

Now, there's another benefit for using these security frameworks: doing this work can help your organization gain liability protection in the event that you experience a breach, lose personal information, and become the subject of lawsuits under multiple states' cybersecurity laws.

Find out how new laws are incentivizing organizations to implement security frameworks and standards.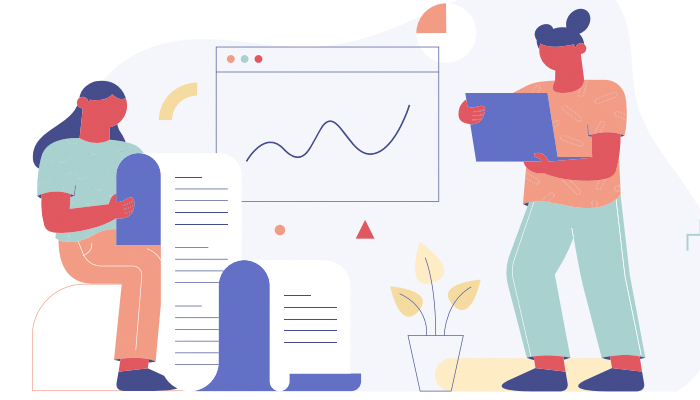 Get Your Copy of Our Liability Protection Factsheet